Andrew Jenkinson is a Consultant in Bariatric (weight loss) and General Surgery at the prestigious University College London Hospital, part of UCL.
He qualified from Southampton Medical School and soon afterwards was awarded the Fellowship of the Royal College of Surgeons. After completing a Master of Surgery thesis in Laparoscopic Surgery he moved to the Homerton Hospital in Hackney, helping to build it into the busiest bariatric unit in London. He has travelled the globe presenting his research and teaching bariatric surgery.
As well as his work for the NHS, he is head of Bariatric Surgery Development at The London Clinic and The Wellington private hospitals. He runs a regular weight-loss clinic in Dubai.
He has been performing bariatric surgery for 15 years. Seeing, treating… and most importantly, talking to, over 3,000 obese patients in this time.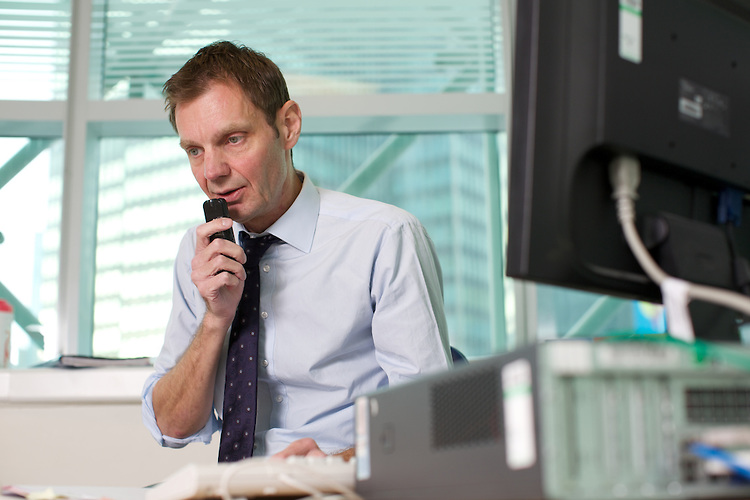 Clinic K, UCLH - where the book begins…